Coffee, Donuts & Chocolate Tour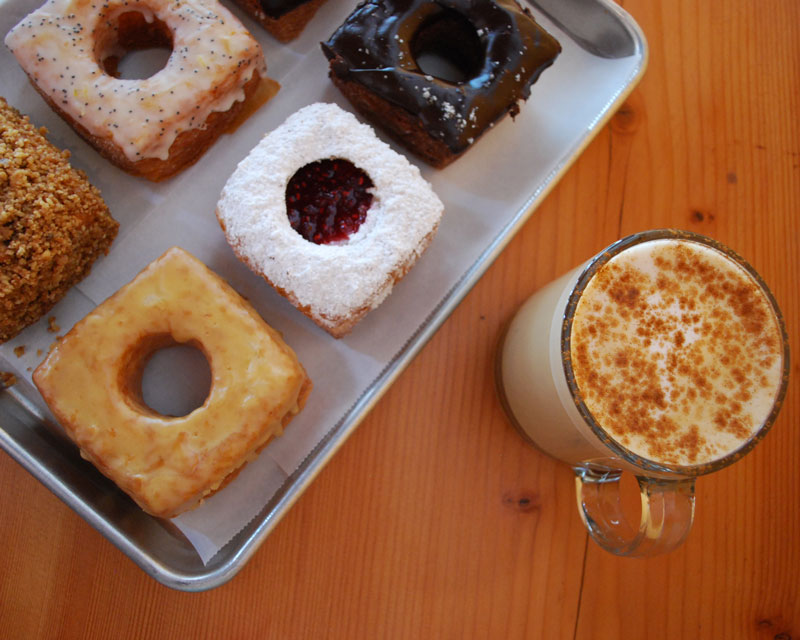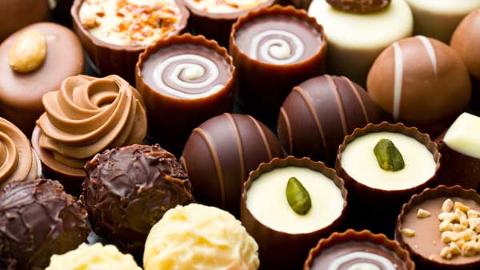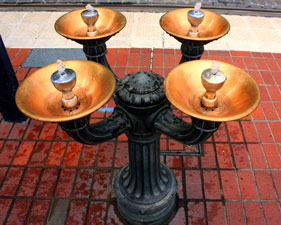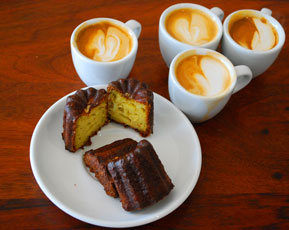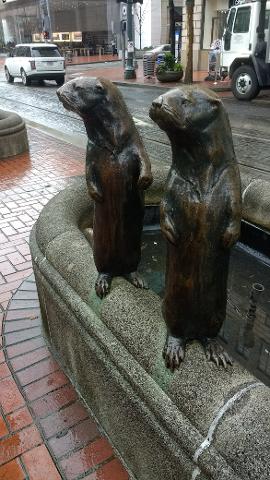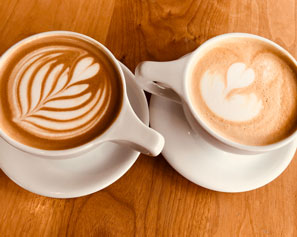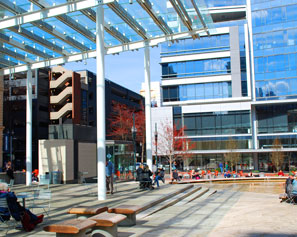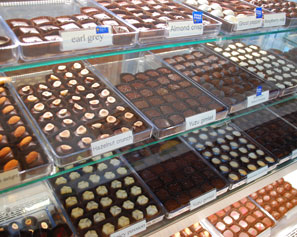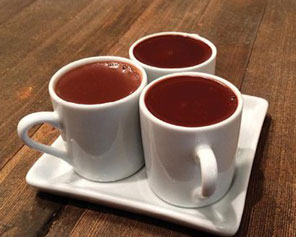 Süre: 2 Saat (Tahmini)
Lokasyon: Portland, OR
Ürün kodu: PSTLLT
Come breakfast with us!
Delve into three of Portland's most acclaimed drinks and morsels. On this two hour tour you will experience Portland's coffee culture, our iconic artisanal donuts, and deliciously crafted chocolates. The perfect way to start any vacation in the Rose City.
Our guides will share with you Portland's history in the third wave coffee movement, while leading you on a 1.5 mile walk through Portland's downtown. Embrace fantastic donut creations in entirely new flavor combinations as you learn about the origins of the donut and how it became a Stumptown staple. Finally we will visit chocolate makers, were we will learn more about chocolate varietals and their unique flavor profiles. On this unique morning tour we visit some hole-in-the-wall shops and restaurants which have left their mark on our city. Let a local guide take you out to breakfast, elevenses, and dessert!
Tour Highlights

Enjoy food and beverages from Portland local's favorite downtown spots (4-5 stops)

Enjoy locally roasted coffee expertly crafted at Portland's best coffee shops

Enjoy artisan donuts made fresh daily at some of Portland's most iconic establishments

Enjoy delicious chocolate tastings at Portland's best chocolate makers and chocolate boutiques
FAQs
What is included in the tour? EVERYTHING! Our tours are all-inclusive. Your tour package includes all curated tastes, crafted beverages, and vendor gratuities. However, your tour guide will always appreciate any gratuities if your are feeling generous at the end of your tour.

How many people will be on the tour? Our goal is to curate an entertaining and informative environment with no more than 12 guests allowed on any tour. Most of our tours have less than 8 guests, and provide plenty of one on one attention with our experienced guides.

Where does the tour begin or end? This tour will start in downtown Portland near Pioneer Square, with specific start point provided in your confirmation email.

Can you accommodate specific dietary requirements? Yes! Portland is one of the best cities to explore how our restaurant partners can create amazing tastes while embracing dietary restrictions. Please include any dietary restrictions on the participant booking page, and if you forget just let our office know.